By region, the Midwest ranks second in the highest instances of obesity–defined as a BMI of 30 or higher–for its population, with 35.4% of the adult population living at a life-threatening weight. These individuals are at an increased risk for many serious comorbidities, including heart disease, stroke, type 2 diabetes, some cancers and mental health challenges. The struggle is, once you commit to shedding unwanted, unhealthy pounds, how do you know which approach is safest and most effective? The internet and social media are swirling with advice–some good and some not so good.
Ryan Singerman, DO, PPG - Weight Management & Bariatric Surgery, is dedicated to serving as a source of truth for those navigating the overwhelming and confusing world of weight management. He's been setting the record straight, one myth at a time, and this month is no exception.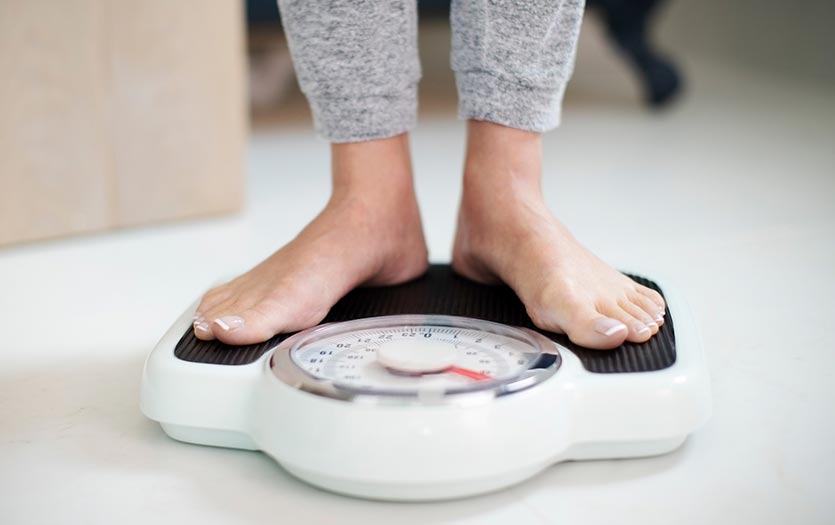 In this installment, Dr. Singerman discusses the belief that it's dangerous to lose too much weight too fast. See what he has to say about the pace the pounds come off.
Keep watching
Want more guidance from Dr. Singerman? Catch up on these helpful videos from the series, addressing myths one through 10:
Myth No. 1 - I'm not eating enough to lose weight
Myth No. 2 - I can exercise my way to weight loss
Myth No. 3 - BMI is the best way to measure my health
Myth No. 4 - I heard these supplements will help me lose weight
Myth No. 5 – I can't lose weight because of my hormones
Myth No. 6 – I'm overweight, but I'm healthy
Myth No. 7 – I can sculpt six-pack abs with the right workout
Myth No. 8 – I can quit smoking without losing weight
Myth No. 9 – I can sweat out extra weight
Myth 10 – Drinking a lot of water will help me lose weight
To learn more about the resources available to you at PPG - Weight Management & Bariatric Surgery, including free seminars, contact our office at 260-425-6390 or fill out this form and one of our care team members will contact you with more information.