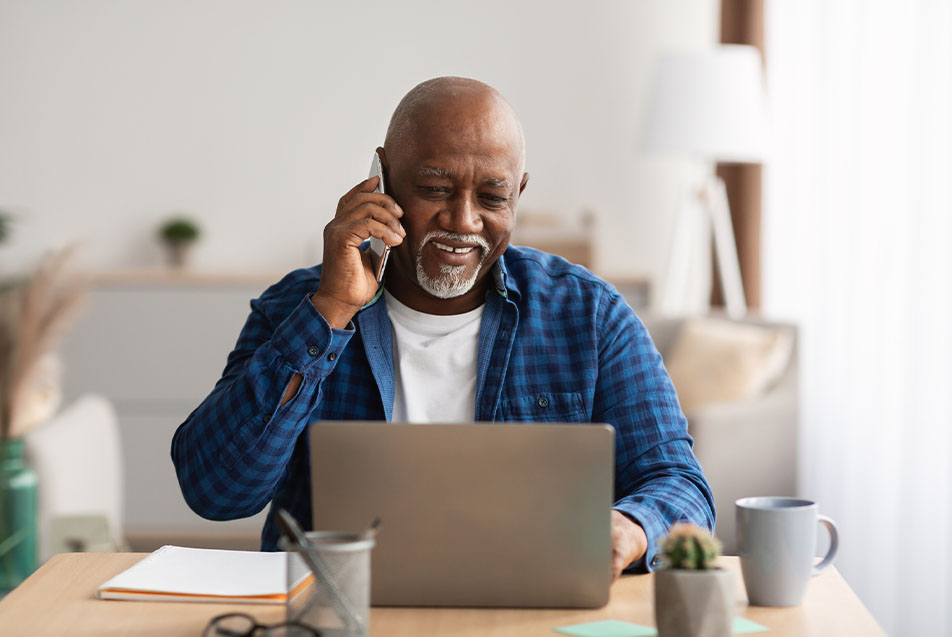 The Parkview Access Center is a tremendous round-the-clock resource for patients looking for assistance. In addition to help with managing medication, asking post-op or general medical questions and scheduling appointments, the team can also assist with image appointments. We went to Amanda Cottrell, scheduling manager, Parkview Health, for details.
What types of imaging can your team schedule for patients?
We can assist with scheduling CT, MRI, mammography, fluoroscopy, interventional radiology, ultrasound, DEXA scan, nuclear medicine, PFT and EEG, as well as nutrition consults, ostomy consults and Cardiac Rehab orientation.
Do patients call you to schedule these appointments or do the providers' offices reach out to coordinate?
Both! Providers can call on behalf of the patient, but patients can also call on their own. If the patient utilizes a Parkview provider and the provider places an order for one of the services listed above, we will contact the patient if neither party has contacted us to schedule after two business days.
Which locations do you support for imaging and how do you determine the location for each patient?
We can schedule appointments at Parkview New Vision, Parkview Outpatient Services Center, Parkview Regional Medical Center, Parkview Packnett Family Cancer Institute, Parkview Randallia, Parkview Inverness, Parkview LaGrange, Parkview Noble, Parkview Warsaw, Parkview Whitley, Parkview Huntington and Parkview Wabash.
The location at which we schedule the patient sometimes depends on the type of exam and where it's available. But ultimately, it's up to the patient where they want to be seen, whether that be a location close to home or close to their place of employment. We schedule wherever is most convenient for them!
What are things patients should consider when scheduling these appointments?
Typically, we schedule non-urgent procedures out five business days to allow for prior authorization. Insurance authorization drives a lot of what we can do and when.
What are some of the challenges to helping patients with these appointments?
Gathering the patient's medical history can be challenging. For most procedures, we need to know any patient allergies or any metal or surgical implants that they may have in their body. Often times, patients aren't sure about surgical implants.
What are some of the rewards of helping patients with these appointments?
When we can get a patient scheduled quickly and accurately, it's rewarding to hear the gratitude in the patient's or office co-worker's voice! We truly do anything and everything in our power to get patients scheduled in a timely manner or when they are requesting. We strive to provide excellent customer service every day, on every call.
Call the Parkview Access Center at 877-PPG-TODAY or 877-774-8632.