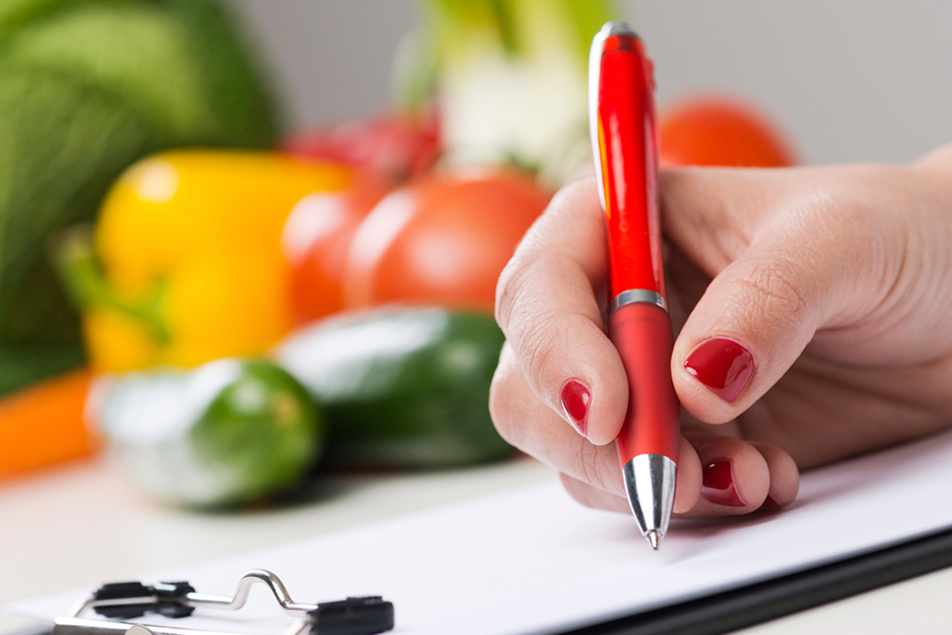 National Nutrition Month is a perfect time to reevaluate your eating habits, but it's also a great opportunity to become familiar with available resources. Parkview has a talented team of Registered Dietitian Nutritionists that cover inpatient needs for Allen County and the community hospitals, as well as outpatient dietitians who provide one-on-one nutrition education to assist individuals in meeting their nutrition and health goals.
"Within the inpatient setting, we have RDNs that specialize in pediatrics, oncology, critical care/ICU and cardiac services, just to name a few," Adrianne Kartholl, RDN, CD, said. "Within the outpatient setting, our RDNs serve patients seeking education and assistance with diabetes management, weight loss, food allergies, pediatric feeding issues, eating disorders, and various disease states."
All of these services are designed to help you take control and improve your health. A large number of medical diagnosis and conditions can be positively affected by the foods you consume.
Parkview registered dietician nutritionists can assist with your efforts for a healthy lifestyle by providing vital information about:
Weight management, both adult and child
Hypertension
Renal
Food allergies, irritable and inflammatory bowel diseases
Weight gain
Cancer treatment
Eating disorders
Vegetarianism
Reflux disease
Tube-feeding
Nutrition therapy is also provided for the following conditions:
Anti-inflammatory/whole foods eating
Pediatric feeding issues
"We have registered dietitian nutritionists working in the community setting (with various agencies, schools, etc.), as well as the Parkview Center for Healthy Living," adds Kathy Wehrle, RDN, community outreach dietitian. "Nutrition is one of the big pillars of healthy living, which, along with physical activity and not smoking, can halt 70 – 90 percent of disease."
Interested in an appointment with an outpatient dietitian? Simply have your primary care physician fax a referral to (260) 266-8588. Learn more about the Parkview Center for Healthy Living programs by calling (260) 672-6500.