There's been a lot of talk recently about social distancing, a term used to describe a recommendation from public health officials for limiting our exposure to and interaction with others to slow the spread of coronavirus disease, also called COVID-19.
According to the Centers for Disease Control and Prevention (CDC), these measures include limiting large groups of people coming together, closing buildings and canceling events. While this important step can be difficult for those who value social interaction, it is imperative for slowing the spread of this virus. By limiting exposure to others and practicing other mitigating strategies, like good hand-washing hygiene, we are helping to reduce the number of patients requiring medical care. This prevents our hospital staff from becoming overwhelmed and exhausting supplies and resources.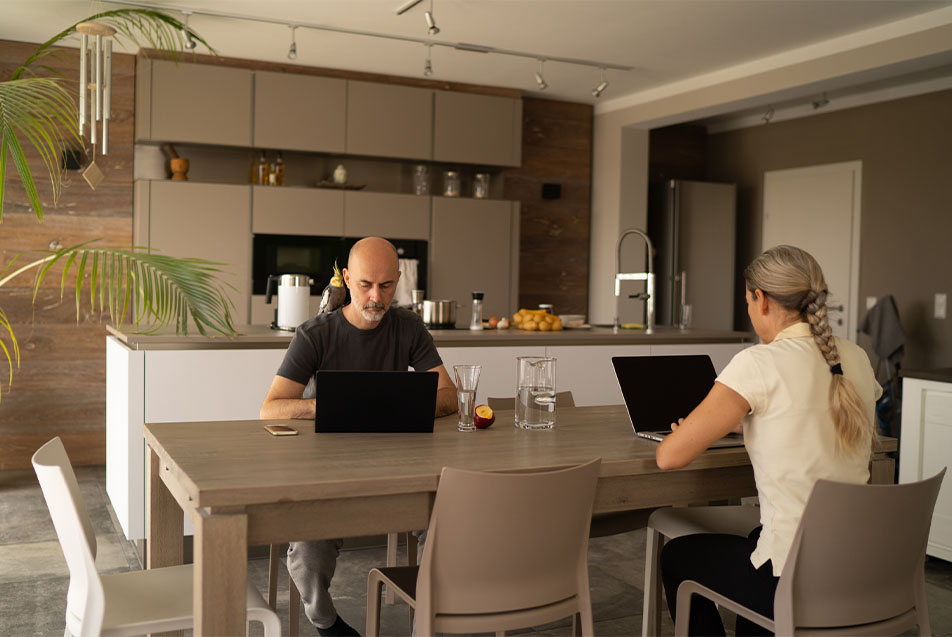 During this time of social distancing, we ask that you only travel for essential purposes. Whether you are displaying mild symptoms or no symptoms at all, remember that there are populations who can't fight COVID-19 as well as you might be able to. Why risk your own health or the health of others? Stay home and stay safe.