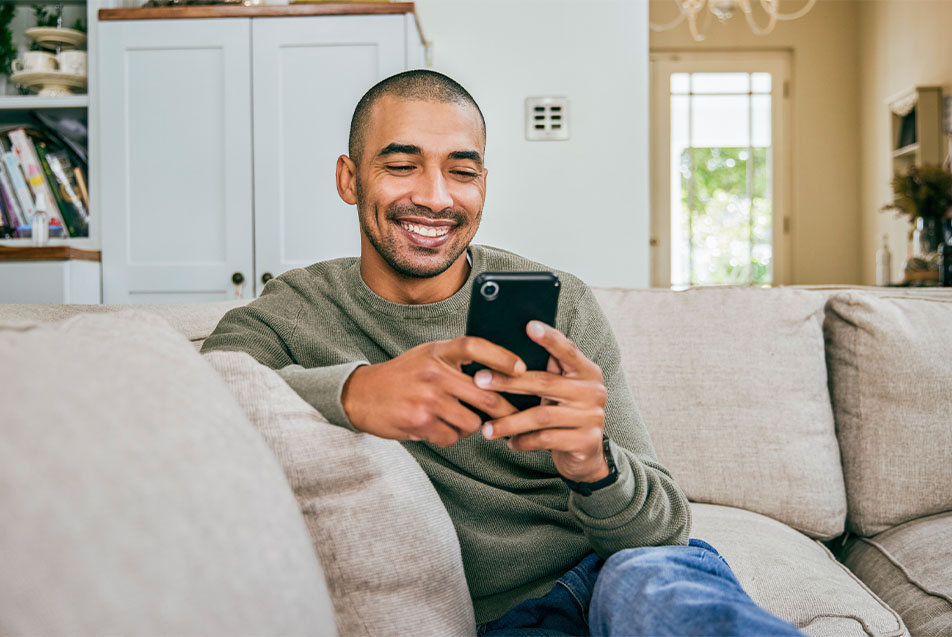 Fast-paced living makes it difficult to keep our health a priority. With a lengthy list of commitments such as work, school, and extracurricular activities as well as everyday errands, it can often feel like there is not time for much else – such as taking the necessary steps to put your well-being first. Parkview MyChart is a fast and effortless way to manage your health when it is convenient for you.
Here are six simple ways MyChart can help you prioritize and stay on track with your health.
Schedule annual wellness exams with your primary care provider
For those with a Parkview primary care provider, you have the flexibility to schedule an annual exam as well as appointments for a new concern, follow-up or flu shot via MyChart. An annual wellness exam affords your provider the opportunity to check your overall health and they may suggest ways to maximize wellness, such as healthy eating, good sleep, regular exercise, immunizations and more.
Users can even complete the check-in process up to 5-days before the appointment. eCheck-in allows you to verify medical and insurance information, respond to required questionnaires, electronically sign documents and pay visit copays before coming to the office.
If you need care now, Parkview MyChart's Virtual Walk-in Clinic allows you to receive the same level of care as an in-person visit at a walk-in clinic via your smartphone, tablet or computer. For those in Indiana, you can connect to a Parkview provider 8 a.m. to 8 p.m. daily.
Keep up on medication
Whether for an ongoing or chronic condition, it is important to take medication exactly as prescribed by your provider. This includes renewing prescriptions on time to avoid delays in treatment. MyChart makes it easy to manage your list of current medications in one central location. Using the app, you can submit medication refill requests without having to call and speak with a member of your care team.
Stay current on immunizations and preventive screenings
Immunization is an active step to protect yourself and your family from vaccine-preventable diseases. MyChart keeps track of your vaccination record and notifies you when immunization is overdue.
Preventive screening recommendations, including breast, cervical and colon cancer, are based on different ages, stages of life, and family histories. MyChart notifies you when a preventive screening is recommended and assists with the next steps toward scheduling.
Review and update your family history
Your family medical history is just as unique as you are and it changes regularly. Keeping a record of the conditions and diseases of your family members in MyChart gives your care team a glimpse into your genetic make-up and may assist them in better identifying certain risk factors.
Store insurance information
By managing and updating this information in MyChart, you're providing your care team with the information they need to verify insurance before services are provided, saving you time during registration.
Pay your bill or schedule payment
MyChart makes it quick and easy to pay your bill. You can also set up a payment plan by choosing a monthly amount, a day of the month you would like your payment to be made and submitting your payment method.
Don't have an account? Get started with Parkview MyChart
There are several ways to activate a MyChart account. Click here to get started. It is free, available to all Parkview patients and accessible anywhere, anywhere via the web or mobile app: Apple | Android
If you need assistance with your account or have questions, email our MyChart Support Team at MyChart@parkview.com or call 260-266-8700 or toll-free 1-855-853-0001.