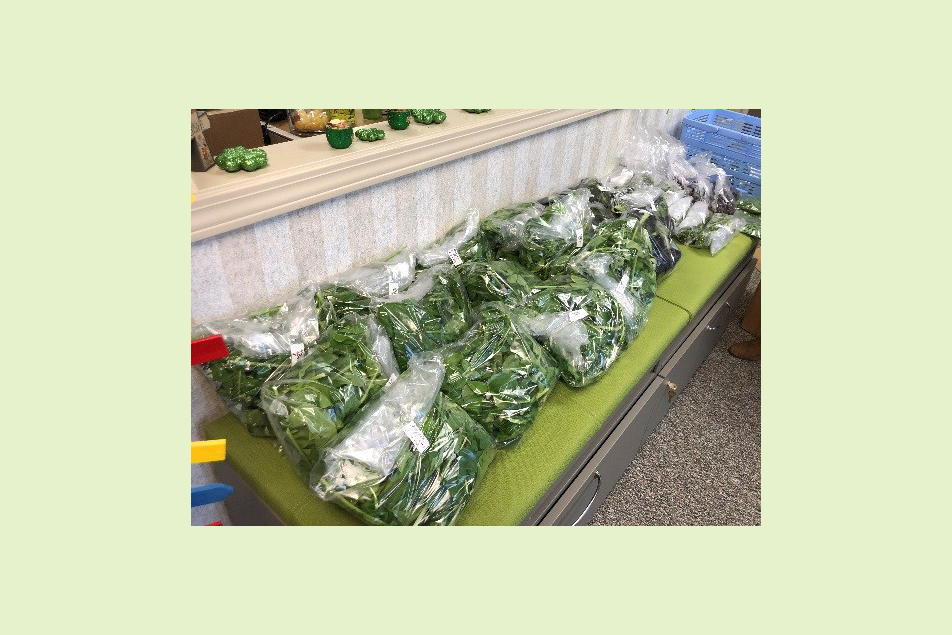 During this time, having access to healthy foods may be harder than ever for some members of our community. As the Centers for Disease Control and Prevention (CDC) continues to recommend steps to slow the spread of COVID-19, many people are facing new challenges and questions about meeting basic household needs, like buying groceries. Michelle Bojrab-Wray, MS, RDN, CD, FAND, community outreach dietician, describes how the cancellation of a breastfeeding support group, turned into an opportunity to provide a different type of support for families.
Prior to the COVID-19 pandemic, a breastfeeding support group for expecting or breastfeeding mothers would meet twice a week on the southeast side of Fort Wayne. As in-person meetings were forced to cancel due to coronavirus disease, the focus on the type of support provided to these mothers shifted. One of the needs we identified, was a fast method for food access to supplement these mothers' nutrition. Consuming nourishing foods while breastfeeding is very important for both mom and baby. For moms living in a community that has been labeled a "food desert" – areas in a community where many residents have little to no access to stores that are selling healthy and affordable foods – that can be very challenging.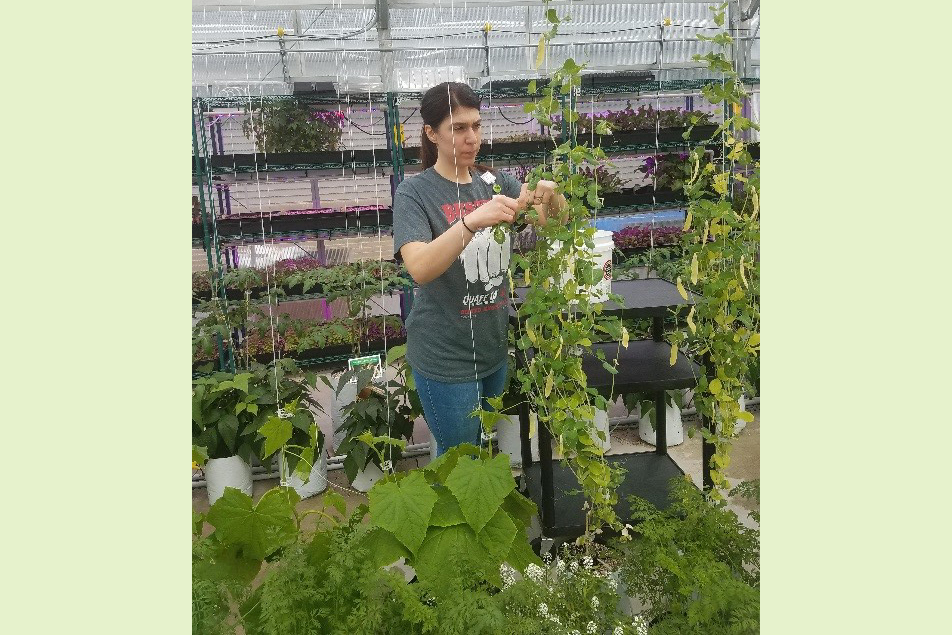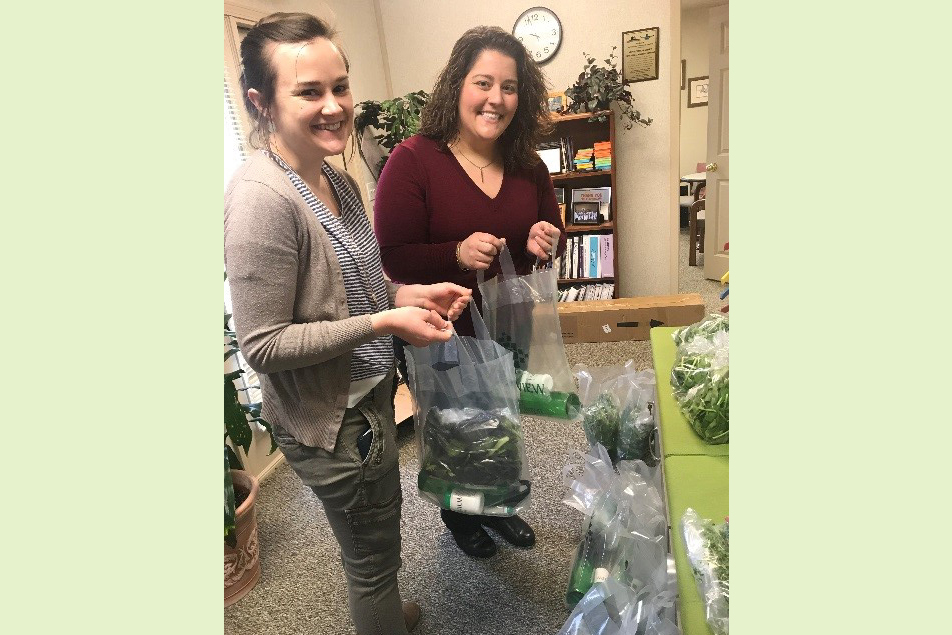 Parkview Community Nursing and the Parkview Community Greenhouse and Learning Kitchen have partnered together to provide fresh produce for moms in the breastfeeding support group, as well as families at Vincent Village, moms participating in the Safety Pin Grant and residents at Beacon Heights. This new initiative has been able to provide over 65 bags of produce from both the Parkview Community Greenhouse and the Fort Wayne Farmer's Market to families in need. This program has helped to provide access to nutritious foods without potentially exposing mom and baby to unnecessary outside contact.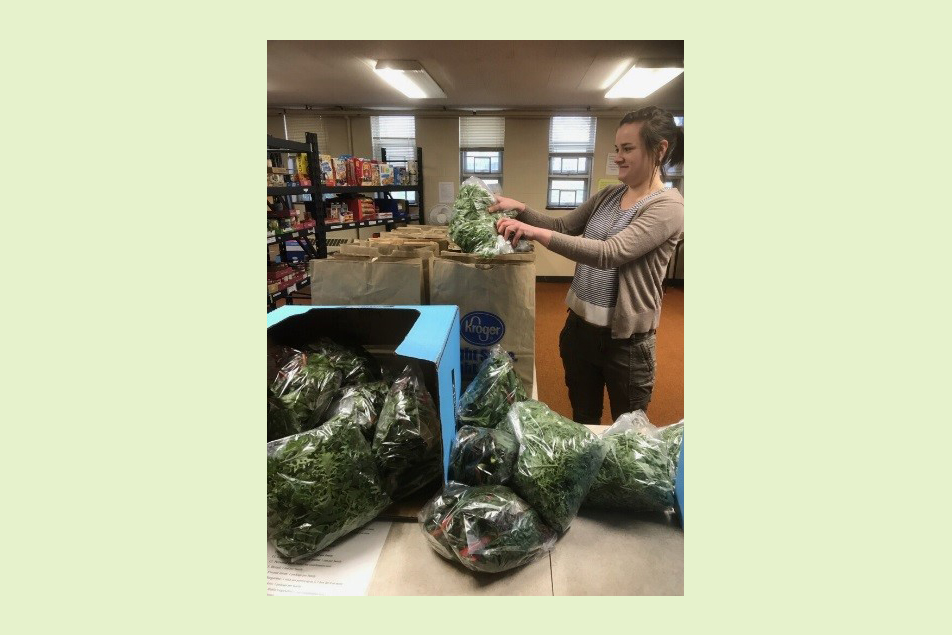 The produce bags delivered weekly to these families consist of vegetables such as kale, arugula, spinach, swiss chard, cucumbers and much more! To help families use the produce, recipe cards and basic cooking instructions are offed via short video clips from Parkview registered dietitians. This ensures that the families aren't just given access to nutrient-rich foods, but are also provided with recipes and instructions on how to use them.
The families impacted by this program have been extremely thankful for the fresh produce and the additional support they are receiving during this hard time. One mom commented, "Thank you so much! We appreciate you providing some fresh veggies every week. I can't wait to be able to see you guys again."