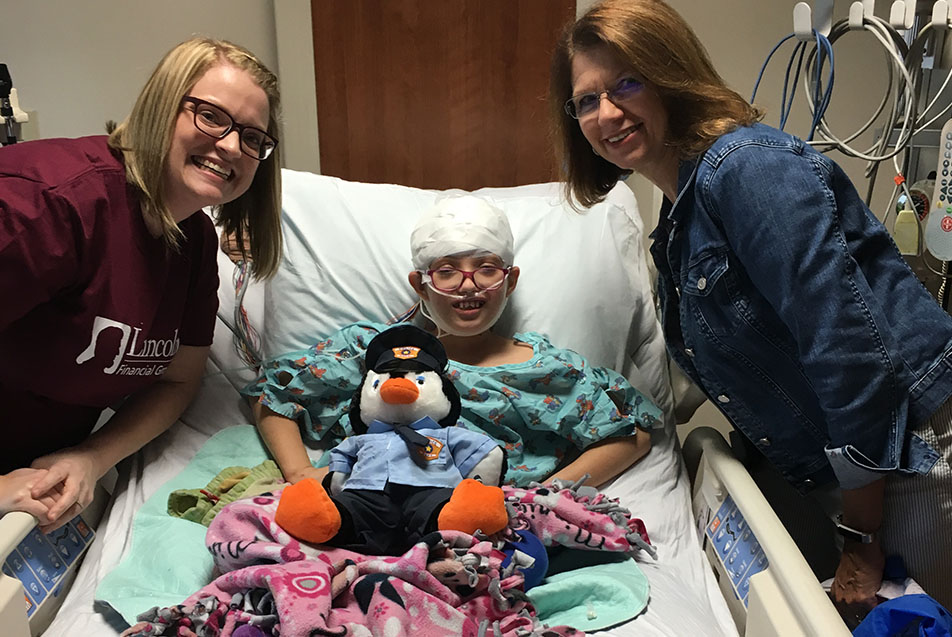 Regardless of whether it's for a planned procedure or an unexpected emergency, having a child in the hospital is physically and emotionally draining. Not only are you, the parent, worried about your child's safety and comfort, but you also have to deal with daily responsibilities, such as work, and taking care of yourself – and the rest of your family – all at the same time.
So, when the opportunity to put a smile on your child's face arises, you take it, no matter how last minute it may be. Because you just want your child to feel like the worry-free kid they deserve to be.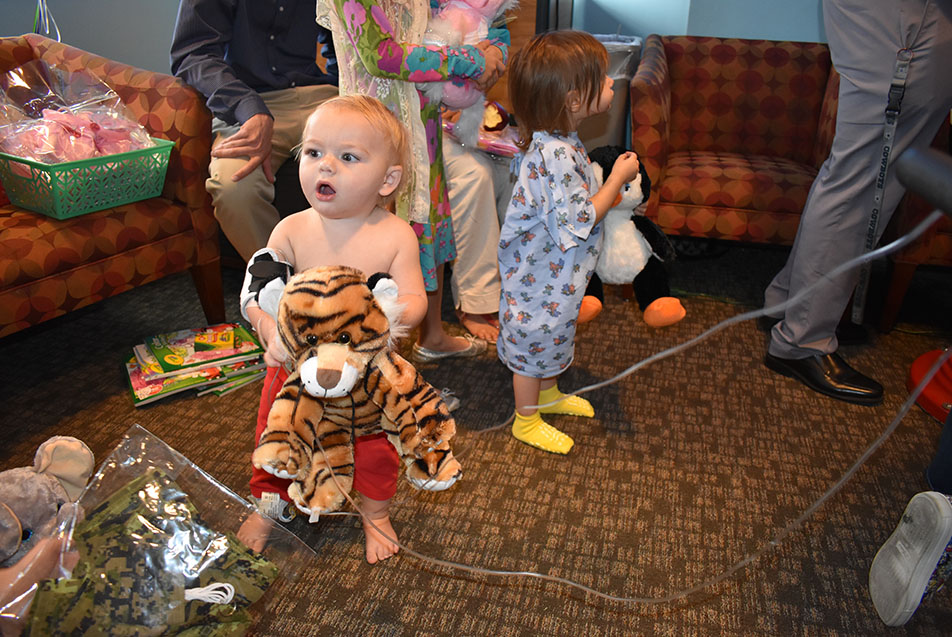 That is exactly what happened when Lincoln Financial Group (LFG) stopped by Parkview Regional Medical Center (PRMC) in September to make a heart-warming donation. LFG partnered with Zoo So Cute and graciously donated 50 stuffed animals to the PRMC Pediatric department. Children of all ages and their siblings were invited to create their own animal friend.
One by one, children and their parents began to fill the room, curious about what would happen next. While some children shyly hid behind a parent's leg, others came trotting right in, ready to start.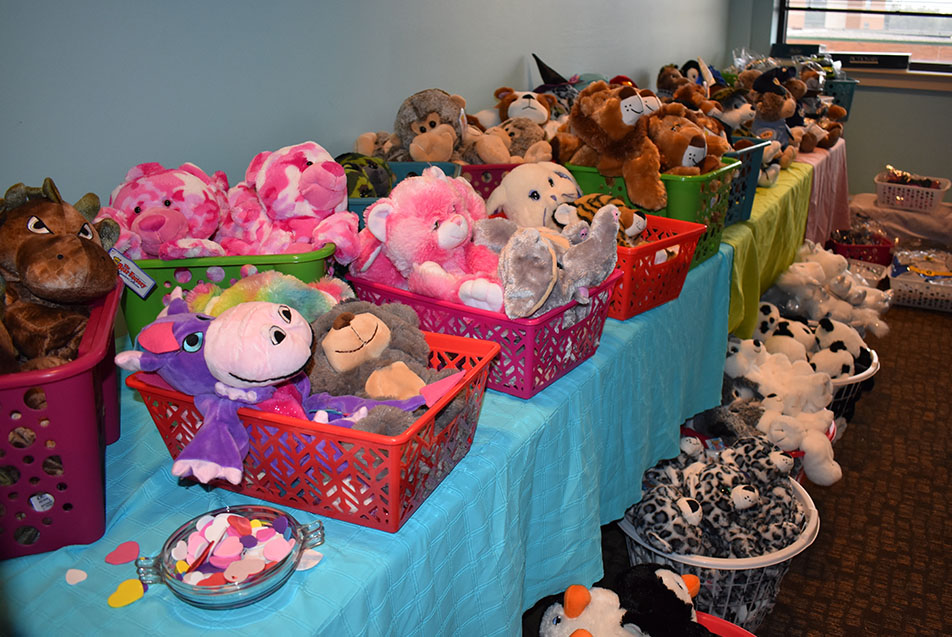 Zoo So Cute had set up a room with balloons, lights, tables and row upon row of animals. The children's eyes lit up as they were invited to choose their new furry friend to "stuff" with cotton along with a small, silk heart to place inside.
Next was the "stuffing machine". This hands-on experience was exciting for everyone, as it allowed the children to bring their animal to life right before their eyes. For some, the most difficult part was selecting an outfit to complete the precious process.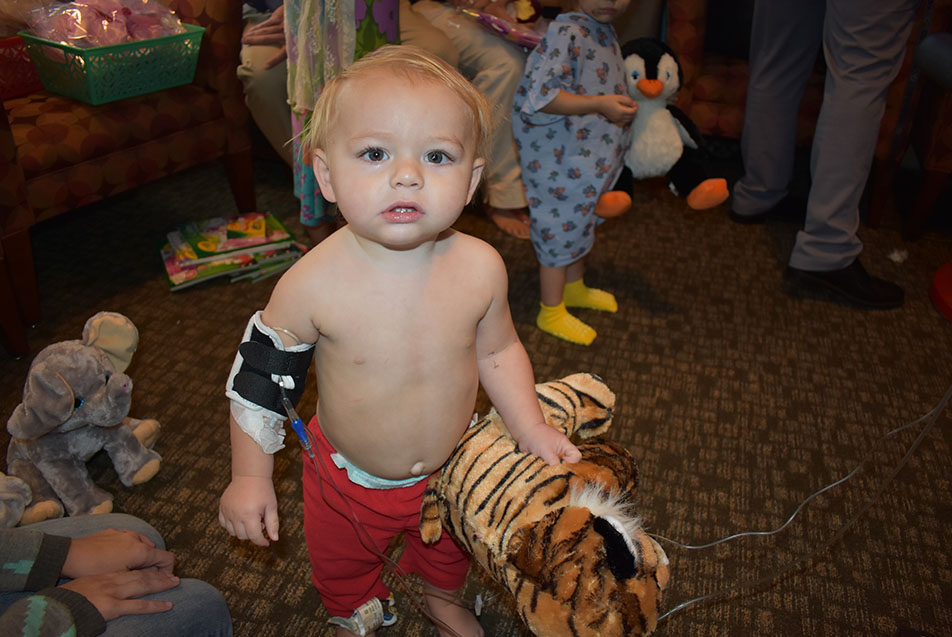 As they admired their new creations, parents and children expressed pure joy. Giggles and smiles filled the room, and for a brief moment, everyone was worry-free, a result of outstanding generosity.
To learn more about how you can create smiles, please visit ParkviewFoundations.org.