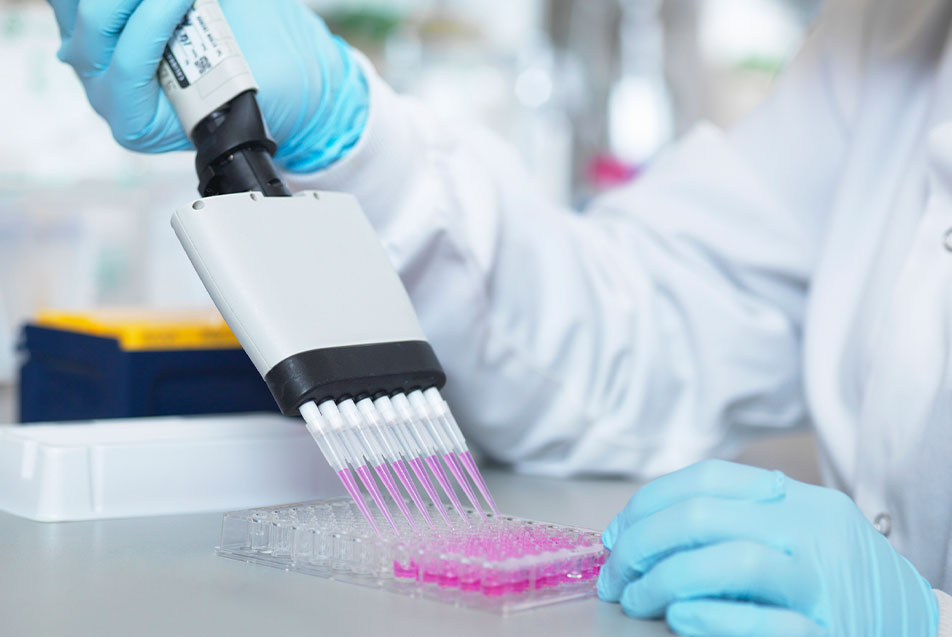 This post was written by Heather Willison, MSN, FNP-C, PPG – Allergy, Asthma and Immunology.
Immunology is the field of medicine that focuses on the care and treatment of health concerns related to the immune system. An immunologist, also known as an allergist, is a physician who specializes in the diagnosis, treatment and management of immune disorders.
Training and education
After high school, it takes 13 years of training to become an allergist or immunologist in the United States. After earning a bachelor's degree, completing medical school, and spending three years training in pediatrics or internal medicine, a physician must pass an exam of either the American Board of Internal Medicine (ABIM) or the American Board of Pediatrics (ABP). After passing the board exam, the internist or pediatrician must complete an additional two years of study as a fellow in an allergy/immunology training program.
What we treat
Immunologists treat a wide array of conditions involving the immune system, including primary immune deficiency disorders, allergic disease, eczema, asthma, and even encompass adverse reactions or allergies to drugs, food, vaccines and more. It would be appropriate to schedule an appointment with an allergist if you experience any of the conditions previously mentioned, along with the following:
Hives
Food allergies
Seasonal allergies
Environmental allergies
Stinging insect allergies
Moreover, primary immune deficiencies could also include 300+ disorders that can result in the immune system not functioning correctly. As the name suggests, the immune system is "deficient," leaving it unable to defend against infection. In most cases, the first sign of the disease is when someone experiences more frequent infections that seem to last longer and be more difficult to treat.
And according to the Journal of Allergy and Clinical Immunology, it is estimated that more than 6 million people worldwide are affected by primary immune deficiencies. Of those, which is about twice the population of Arkansas, roughly 70-90% remain undiagnosed.
How we can help
PPG – Allergy, Asthma and Immunology is fortunate to have a skilled team of immunology specialists. Douglas Neeld, MD, is board certified in internal medicine and Diana Munoz-Mendoza, MD, is board certified in pediatrics. Both physicians completed fellowships and are board certified in allergy and immunology. Heather Willison, FNP-C, and Stacy Butler, FNP-C, have a combined 46 years of experience in the specialty areas of allergy, asthma and immunology. We also now offer our services in three locations, both in Fort Wayne and Auburn. If you or a loved one need treatment or are interested in establishing care, please call 260-425-6070. We would love to partner with you for all of your immunology needs!