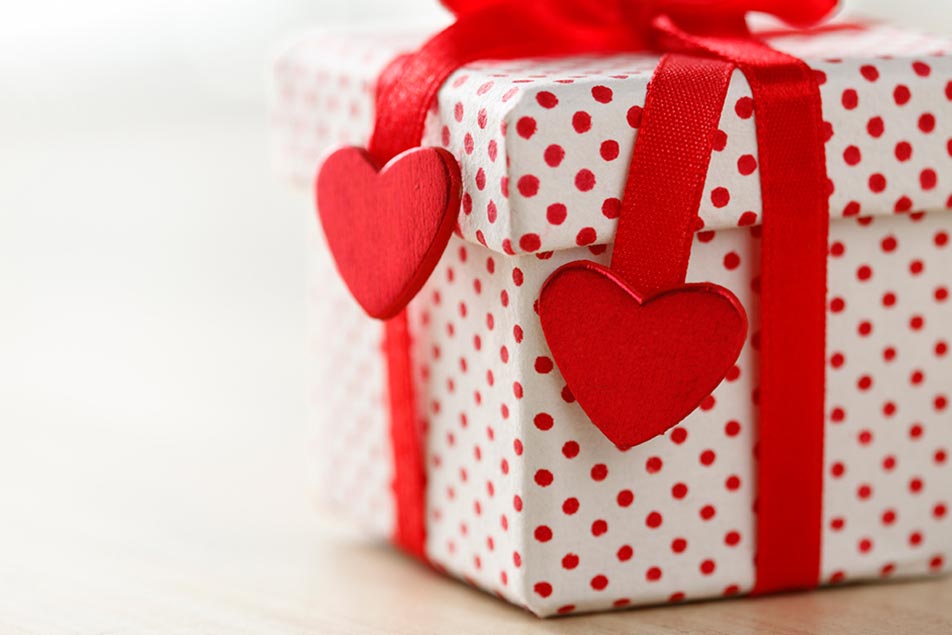 While Valentine's Day is a sweet excuse to share the love, we believe great relationships are built on the idea that the other 364 days of the year are just as important when it comes to showing affection and admiration.
Here at Parkview, we love our donors! That's why, on Valentine's Day and every day, we celebrate the fact that our tremendous supporters transform the lives of patients, change their communities and provide hope through their generosity. Their gifts allow us to do amazing things for our patients, and that makes our hearts skip a beat.
Oh, how do we love our donors? Let us count the ways.
Generosity heals every day at Parkview. Below are just a few examples of what our donors have made possible in the past year.
Over $62,000 was donated to help provide funding assistance for mammograms and diagnostic services for uninsured and underinsured women. Without generosity, many women would not have access to these potentially life-saving tests.
Over $166,000 from donors was used to provide the Parkview Healing Arts program for patients and families and Parkview. The Parkview Healing Arts program, in collaboration with Fort Wayne Dance Collective, uses literary, movement, music and visual arts to help heal the mind and spirits of patients and families at Parkview Regional Medical Center.
Donors provided over $157,615 to support the training and education of local health students and professionals. Through scholarships for local students, and continuing education and training opportunities for Parkview co-workers, generosity continues to help ensure that excellent care is available in our communities when needed.
The ability to provide world-class care right here in Northeast Indiana is made possible through generosity. One example of this is extracorporeal membrane oxygenation (ECMO), an extended heart-lung bypass machine. In the past, patients in need of this treatment would have been transferred to a healthcare provider in another city or state. Donor support has made it possible to provide the training necessary for ECMO to be available here at Parkview. You shouldn't have to leave your community to receive the care you need. Clinical excellence combined with donor generosity makes staying here for care a reality.
The Catie B. Circle of Care program at Parkview Women's & Children's Hospital continues to provide unique, comprehensive support to families of pediatric patients at Parkview. Funded solely by generous donations from our donors, Catie B. Circle of Care provided over 115 families access to professional navigators. These navigators connect eligible parents and caregivers to the resources and information they need so that they can better manage the needs and health of their children.

Our donors make so much possible. Every donation that passes through the Parkview Foundations is spent at local Parkview hospitals, facilities and physicians' offices. As a not-for-profit health system, we thank our donors for allowing us to make a difference in the lives of Parkview's patients and their loved ones. On behalf of everyone who is touched by the generosity of our donors through Parkview Foundations, thank you for all that you make possible. Happy Valentine's Day!
P.S. - Don't forget to tell the people who are important to you how much you love them, today and every day.