A "topping out" ceremony June 10 marked a milestone in construction at Parkview Warsaw, which will become the full-service Parkview Kosciusko Hospital when the project is completed in the summer of 2023.
During the ceremony, crew members from Weigand Construction secured the project's final steel beam, which had been signed by Parkview Warsaw co-workers earlier in the week. Several community leaders joined Parkview's leaders and co-workers to celebrate the occasion.
The 88,000-square-foot addition is on the west side of Parkview Warsaw, which is currently an 86,000-square-foot outpatient facility with a standalone emergency room. The $70 million investment will bring several high-demand services to the community, such as inpatient care, surgery and specialty clinics, including a satellite clinic for the Parkview Cancer Institute, according to the announcement from Parkview Health.
"Today, we are one step closer to making Parkview Kosciusko Hospital a reality, allowing us to better serve our patients with more comprehensive services," Scott Gabriel, president, Parkview Whitley Hospital and Parkview Warsaw, said in the announcement. "Since we opened Parkview Warsaw in 2016, we have felt an outpouring of support from this community. We are excited to meet the repeated requests of our patients and give them access to more of Parkview's high-quality care closer to home."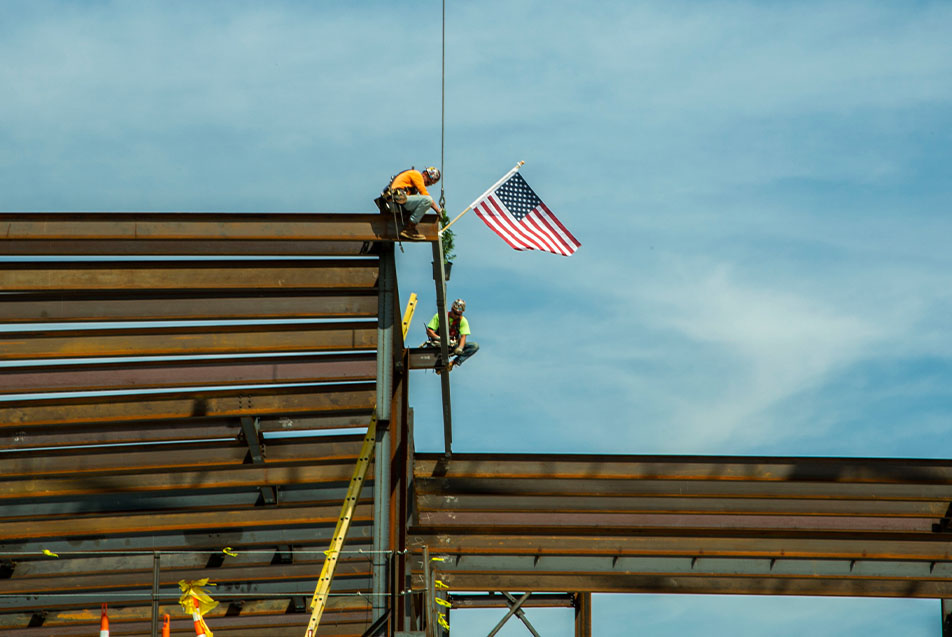 The new addition consists of four levels — three stories and a basement. The lower level will be home to cardiology and pulmonology, including rehab for both specialties, as well as nutrition services. The first floor will include the Parkview Cancer Institute satellite clinic, a pharmacy, diabetes education services, and an expansion of the current lab and emergency departments.
Surgical services will occupy the second floor, with two operating suites, two procedure rooms, pre- and post-op rooms, and shell space for future needs. The third floor will house 24 inpatient rooms, with space for an additional four rooms if needed.
The expansion is projected to create an additional 125 jobs, including clinical and non-clinical roles. Recruitment for those roles will begin closer to the completion of construction in 2023. Individuals interested in joining the team now can view open positions at parkview.com/careers.