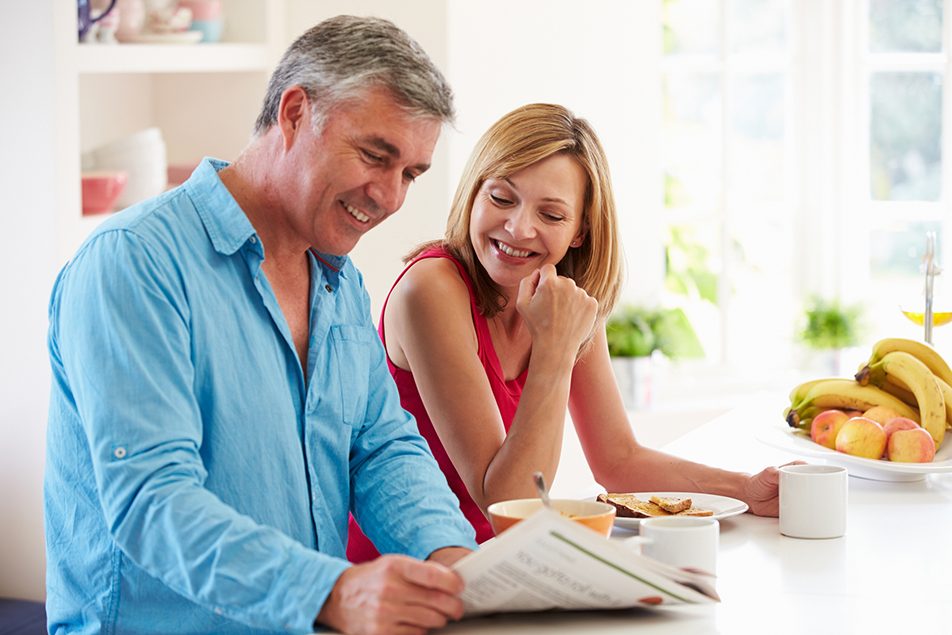 This post was written by Nicole Potter BSN, RN, CMSRN, stroke coordinator, Parkview Health.
Stroke is the fifth leading cause of death and remains the leading cause of disability in the United States. Knowing your risk factors can empower you to make healthy lifestyle changes. Stroke can strike at any time, regardless of your age, race or gender. Maintaining a healthy lifestyle can greatly reduce your risk of stroke. It's important to know the risk factors and what you can do to reduce your risk.
Know the Risk Factors
A sedentary and inactive lifestyle can increase and contribute to your risk of stroke
High blood pressure, diabetes, high cholesterol, Atrial fibrillation/Atrial flutter and obesity are all contributing risk factors as well.
Hormonal birth control is just one example of prescription medications that could increase your risk of stroke.
Family history is also an important piece of the puzzle. Knowing your family's history can help you look for key risk factors like rare clotting disorders.
Aging is also an inevitable risk factor of stroke, but it can happen to individuals of any age from children to the elderly.
Smoking can greatly increase your risk of stroke. If you do smoke, please contact your primary care provider to assist you with quitting.
Reduce the risk of stroke
If you smoke, STOP!
Maintain a healthy weight.
Eat a healthy diet exercise regularly.
Take your medications as prescribed by your doctor.
Schedule/attend your yearly physicals and bring an up-to-date record of medications.
Monitor and maintain a healthy blood pressure, blood sugar and cholesterol levels. If elevated, work with your healthcare provider to manage these conditions.
Remember, if you believe you're experiencing the symptoms of a stroke, please seek help immediately, B.E.F.A.S.T. and call 911.