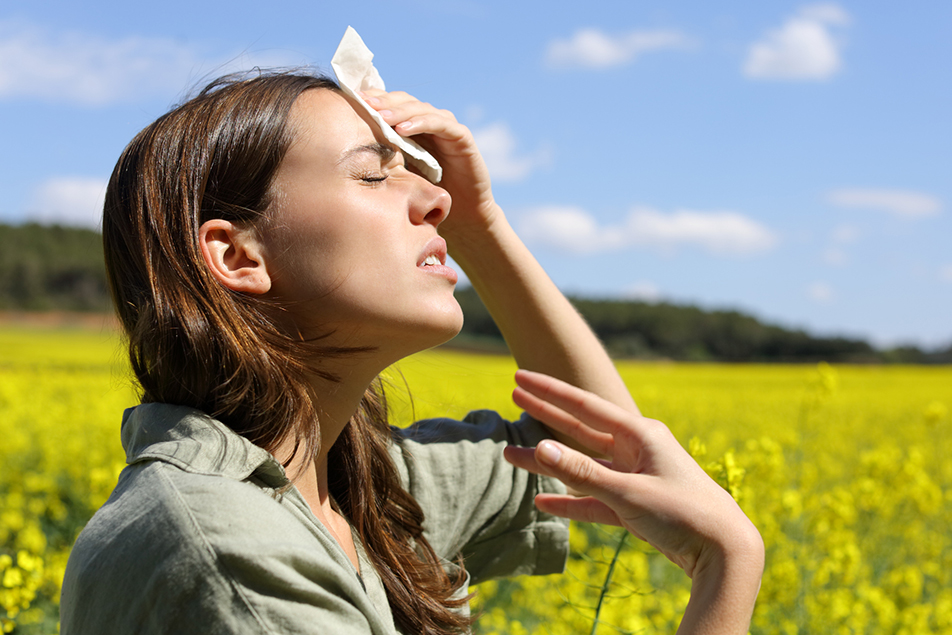 While we know autumn is just around the corner, there are still some hot days ahead. For help handling the heat, we asked Thomas Gutwein, MD, medical director, Emergency Medicine, Parkview Health, to answer our questions and offer up a few preventative pointers for staying safe as we sweat out the season.

How prevalent are heat strokes and heat-related illnesses?
Typically, in a busy heat environment like we've experienced recently, we'll see 3-5 patients a day that have come in for dehydration, heat exhaustion, heat stroke or other heat-related illnesses. We encounter people across the gamut, but two scenarios are most common. One is individuals who have exhaustion because they've been working in the heat over several days and have become dehydrated, unable to keep up. The second is people on medications, like heart and blood pressure medicines, which hinder their body's ability to manage the heat well. Those individuals need to pay the most attention to the warning signs.

Who's most at risk and affected by extreme temperatures?
Overall, heat-related illnesses are prominent in young people, ages 20-50 years old, working outside for a prolonged period. A great example of this is middle school and high school football players. They're often exposed to high temperatures and heat during training as they push and physically exert themselves. This also applies to people in their 20s, 30s and 40s, too.
Moreover, the warm temperatures coupled with humidity can hugely impact individuals with lung disease or difficulty breathing. Older populations also tend to have a more difficult time adjusting to these extreme temperatures and are more likely to pass out because they can't maintain a strong blood pressure.

What are the warning signs and symptoms?
While the signs and symptoms of heat-related illnesses can differ, some of the most common warnings signs can include:
Altered mental state (unable to think clearly)
Confusion
Memory loss
High body temperature
Heavy sweating
Headache
Dizziness
Nausea
Fatigue
Cold, pale and clammy skin
Muscle cramps, pain or spasms
Loss of consciousness (passing out)

What precautions can help prevent heat stroke or heat-related illnesses?
The first and one of the most important things you can do is pre-hydrate. If you know you're going to be outside, working on a high-temperature day, you must drink plenty of fluids before heading out. Second, when you go outside, make sure you have the appropriate garments to protect yourself. Third, don't forget to continue to hydrate throughout the day. And fourth, you'll want to set a schedule. Only go out for 15-30 minutes, or whatever you feel your body can handle, and no more. If you must go outside, adjust the hours that you'll be in the heat. Try early morning or evening hours when it's cooler to accomplish your tasks. Remember, even trained athletes and marathon runners can have problems in the heat. It's best if you didn't try to push yourself beyond what you're typically capable of doing.

Final thoughts
The most important things people can do to combat heat-related illnesses include dressing appropriately, hydrating throughout the day and limiting the duration of time their outside. If you start to feel bad, please listen to your body. Go inside, relax and re-hydrate for the next 24-hours. Your body will thank you.