In an Emergency Room, nurses have to navigate a wide range of scenarios. Rachael Emery, RN, Emergency Care, Parkview Warsaw Hospital, has enjoyed the challenges and rewards of this unique work environment for more than two years.
"People see us for a variety of things. They might need a quick treatment and then get sent home with a treatment plan and follow-up care, or it could be something as big as the patient needs to be stabilized and transferred to another unit."
During her nursing career at Parkview, Rachael has relished the support the organization has to offer. "If you lack a skill set, there are tons of opportunities to grow as a nurse." This, as well as the camaraderie between the clinical staff and physicians has instilled a sense of Parkview pride in Rachael.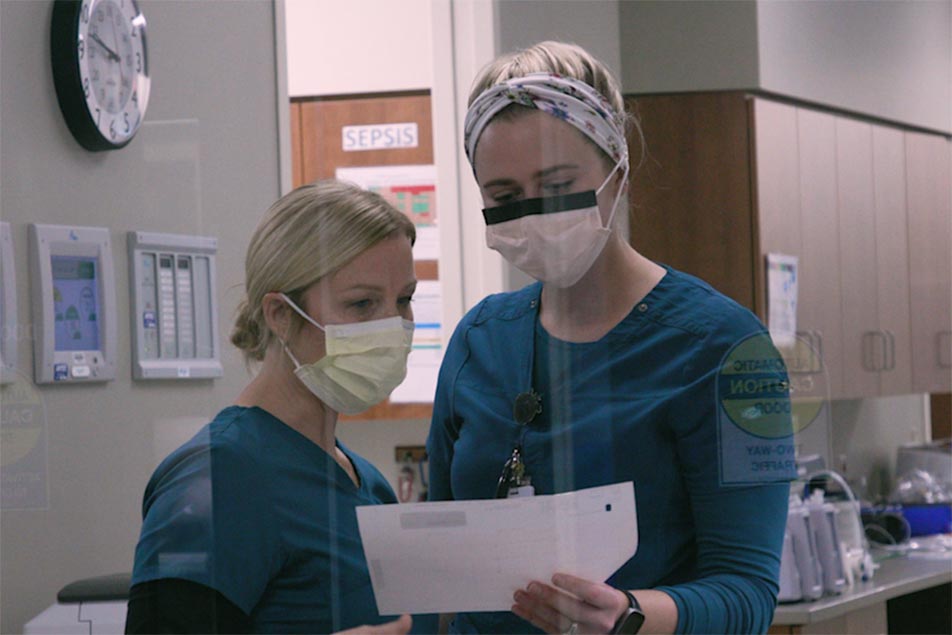 Interested in joining the team?
We would love to speak with you about the many nursing opportunities available at Parkview Health. You can apply for one of our nurse openings online, text "Parkview" to 97211 to speak to a recruiter or email jobs@parkview.com.