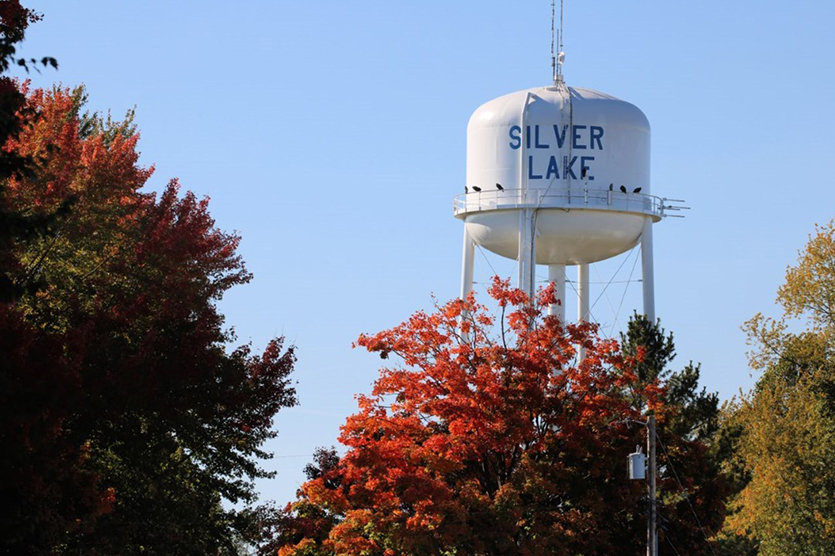 –Photograph by Angie Capps

Parkview Warsaw is evolving to become Parkview Kosciusko Hospital (PKH) early next year, and as the facility has grown outside, work has also been going on to shape the interior spaces that will serve patients, co-workers and visitors.
An important aspect of those interior spaces is the artwork that will help create a vibrant work environment and an uplifting place for healing. After reviewing images of Kosciusko County life submitted by local amateur and professional photographers, hospital leaders have announced they've chosen the photos that will decorate Parkview Kosciusko Hospital.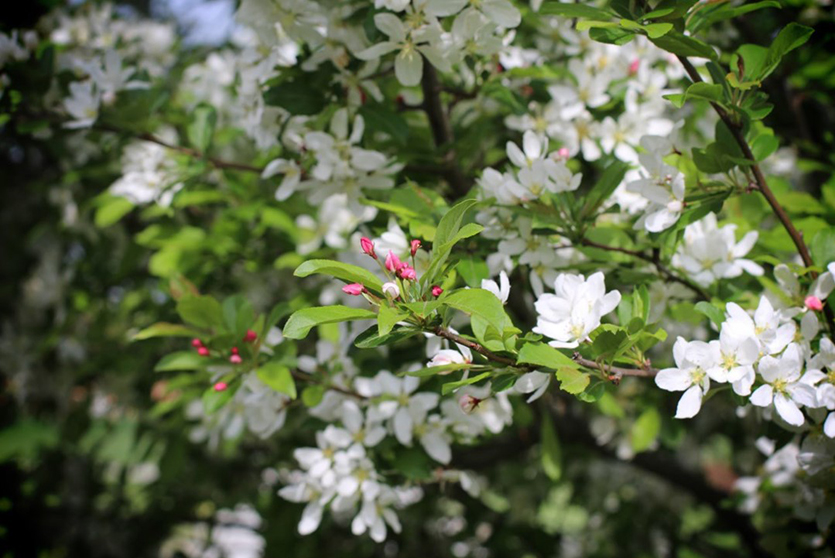 – Photograph by Bonnie Phillips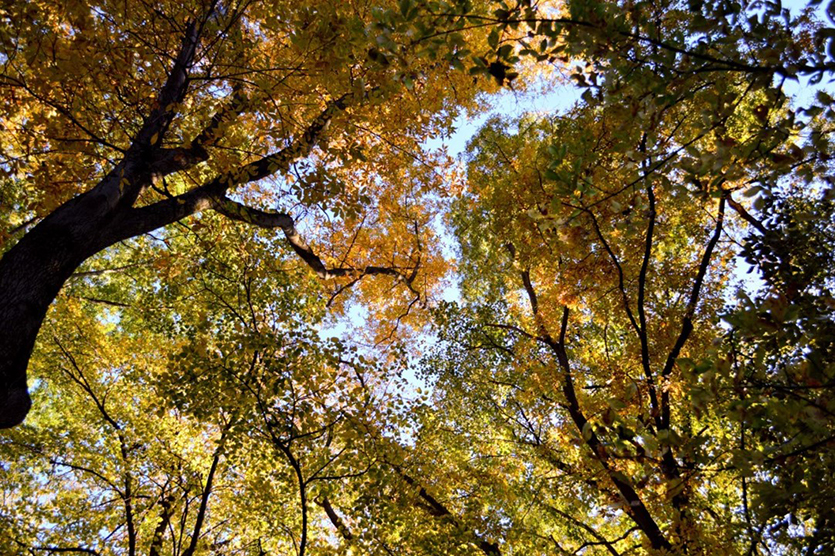 –Photograph by Caitlyn Koshnick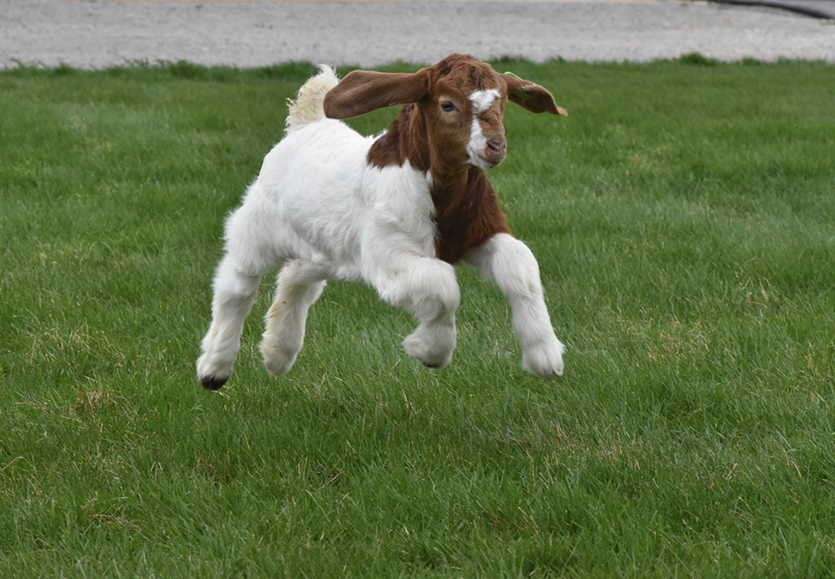 –Photograph by Lori Harman

"The quality of the images we received was truly wonderful," Scott Gabriel, market president, Parkview Health Northwest, said. "This county is blessed with folks who are very talented with a camera, and our selection committee had some difficult decisions choosing the winners. I think anyone who visits the hospital will be impressed by the artwork and how well it reflects the beauty of this area."
Congratulations to these winning photographers, who will have their work matted, framed and displayed prominently in the hospital:
Jaden Biddle (submitted on her behalf by Michael Biddle)
Angie Capps
Tana Elliott
Kristin Emery
Bev Eshleman
Elizabeth Everts
Lori Harman
Daniel Holderman
Vanessa Hollan
Ansel Hygema
Caitlyn Koshnick
Sarah McClanahan
Steve Olsen
Bonnie Phillips
Donna Propp
Layclan Saylor (submitted on his behalf by Kara Saylor)
Tina Shepherd
Ron Shoemaker
Justin Turner
Darci Walters
Stephanie Windbigler
Photographers were invited to submit color or black-and-white photos representing the rich heritage, natural beauty and diversity of the community. Images of landscapes and wildlife, architecture, industry, people, places, sporting events or community activities qualified for consideration. A number of the winning photographers had multiple submissions chosen.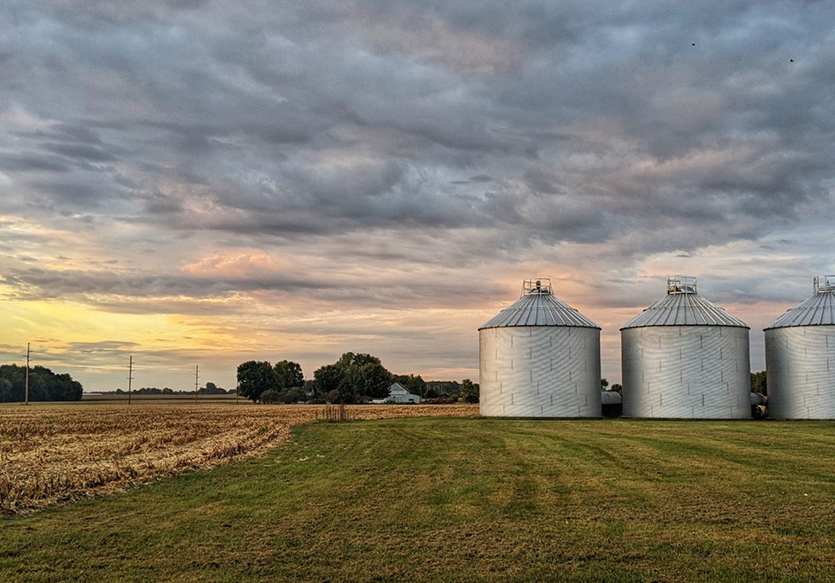 –Photograph by Darci Walters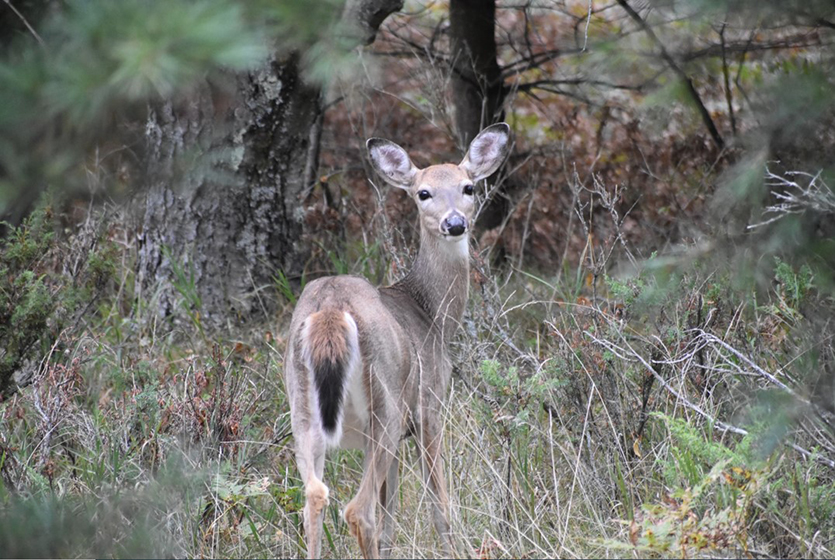 –Photograph by Jaden Biddle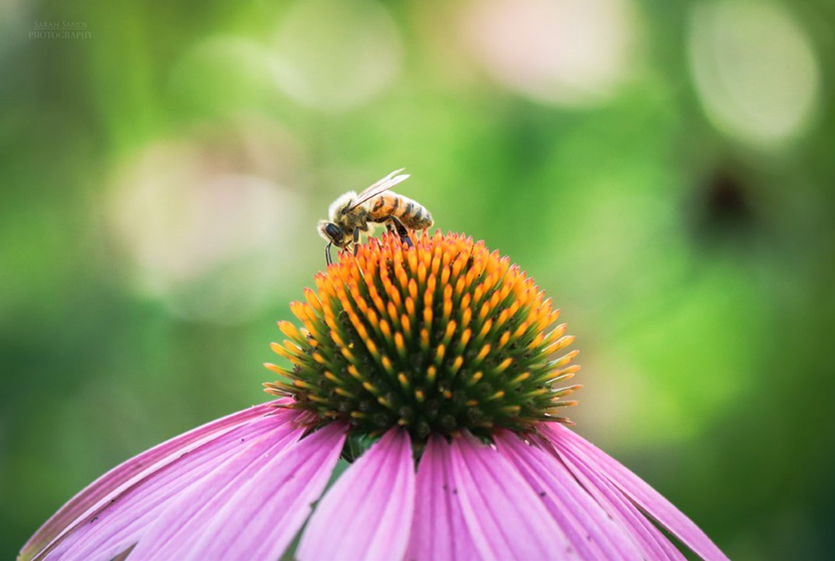 –Photograph by Sarah Sands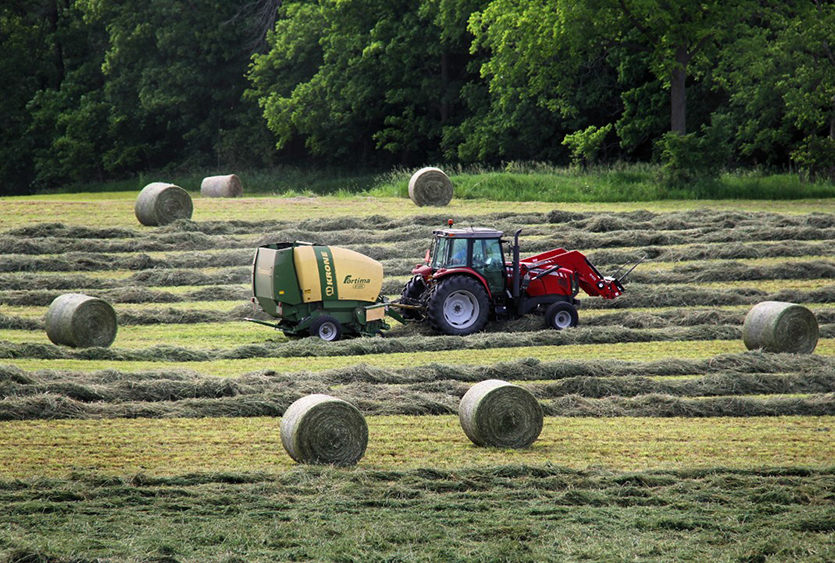 –Photograph by Steve Olsen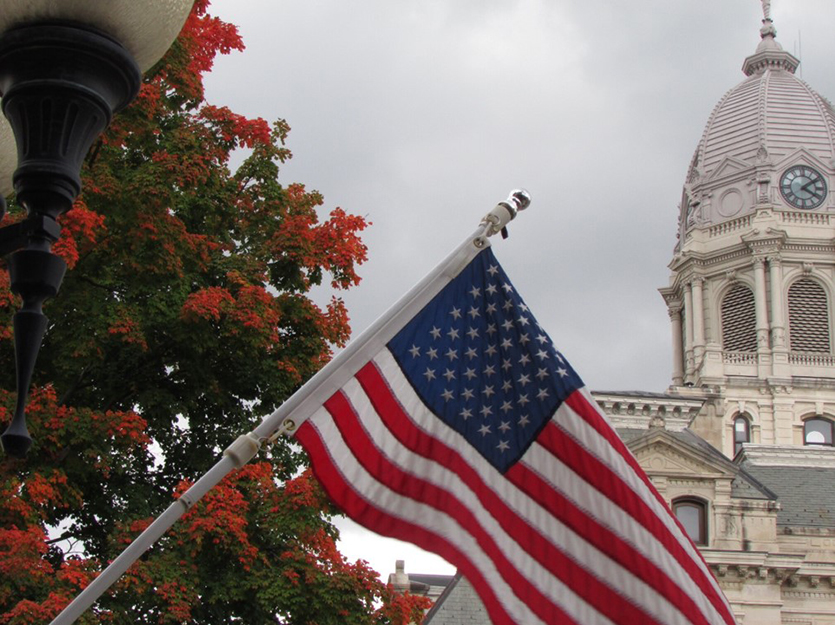 –Photograph by Tana Elliott

Photo contributors included not only community members, but also Parkview co-workers. Two co-workers – Angie Capps and Stephanie Windbigler – were among the winning photographers, as were Jaden Biddle, daughter of Parkview co-worker Michael Biddle, and Kristin Emery, daughter of Parkview co-worker Crystal White.
Parkview Warsaw leaders anticipate unveiling the new Parkview Kosciusko Hospital to the public early in 2024.