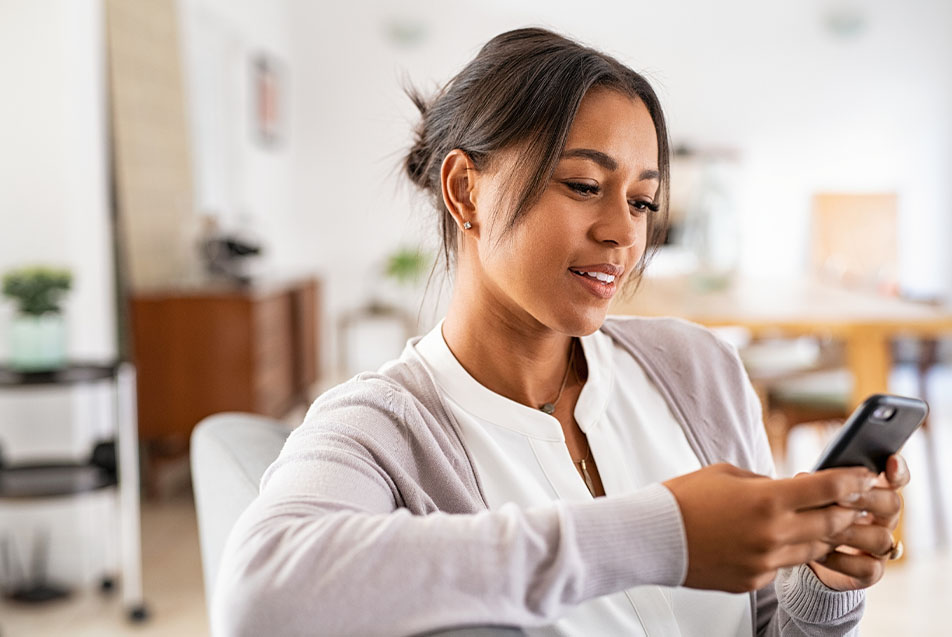 Parkview MyChart is an easy-to-use tool that empowers patients to take an active role in their healthcare journey. Patients not only have convenient and secure access to their medical records but also to extensive services, resources and features that enhance the patient experience. Patients who integrate MyChart into everyday life save time spent organizing health and insurance information and have a greater understanding of their health and well-being.
Common uses for MyChart
No matter where you are, day or night, MyChart makes it easy to access your health information, connect with your care team, manage your appointments, submit a payment, receive treatment with a video visit or E-Visit and tap into education and health resources. MyChart receives software upgrades bringing patients new and enhanced features on a regular basis.
You can use MyChart to:
View and share health information including your medical record, visit summaries and test results, and review lab, imaging and pathology results.
Communicate with your care team by sending and receiving messages, sharing photo and video attachments, asking for medication refills and requesting a referral to see a specialist.
Request, schedule or check in for an appointment and complete required questionnaires.
Receive care digitally from a Parkview provider via scheduled video visits, E-visits or Virtual Walk-in Clinic.
Tell the lab, walk-in clinic or emergency department you are on your way.
Get care recommendations using the Symptom Checker.
Sync a smart device to your account to share related data with your care team or track health trends, with a provider order.
Enroll in paperless billing, submit a payment, and update and store current health insurance information.
Search medical and learning libraries, MyChart features and other helpful resources such as advance care planning.
Connect charts with proxy access to manage appointments and health information for your immediate family
How to get started
There are several ways to activate a MyChart account. Click here to get started. It is free, available to all Parkview patients and accessible 24/7, anytime, anywhere in the United States via the web or mobile app: Apple | Android
If you need assistance with your account or have questions, email our MyChart Support Team at MyChart@parkview.com or call 260-266-8700 or toll-free 1-855-853-0001.
Is MyChart secure?
Keeping patient information confidential and secure is our top priority. MyChart is fully compliant with federal and state laws pertaining to your privacy. MyChart also offers users enhanced security features, including two-factor authentication, fingerprint authentication and facial recognition.