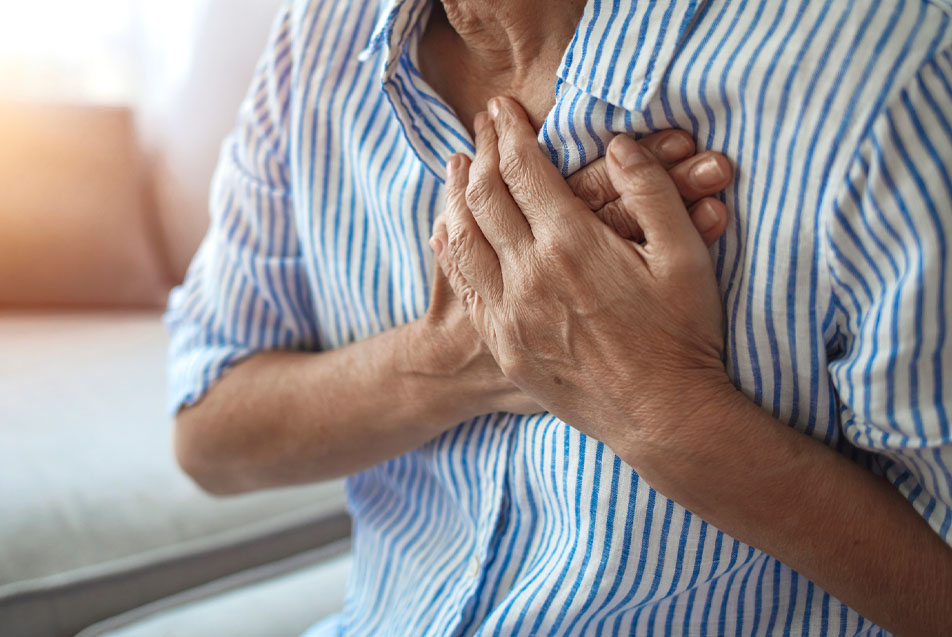 Two years ago, a woman found herself in a terrifying health crisis. But thanks to her dedicated cardiac rehab team's support, she discovered the motivation and courage to keep going. Read on as she shares her journey with us and the exceptional care she received.
Before her heart events, Helen was an especially active woman in her 80s, always on the go from morning to night. "I don't like to let any grass grow under my feet," Helen boasted. "Life is about quality, not quantity, and I want to experience it all."
In August 2019, Helen was finally ready to retire at 86 years young, excited to take on new adventures. Unfortunately, that following spring she became very ill and suffered two heart attacks, one week apart.
"I thought I was recuperated," she said. "I'd been laying around for so long, I just felt behind on life. So, I decided to get up and start a little light work on my landscaping. That's when I had my first heart attack. A week later, I had the second, and it changed my life."
On the road to recovery
After her heart events, Helen underwent two heart surgeries and received an order for 12 weeks of cardiac rehabilitation. Initially, she was extremely reluctant. "I was so exhausted, weak, and overwhelmed after the two heart attacks and two surgeries," she remembered. "Honestly, I didn't know how I was going to complete 36 sessions of rehab when I could barely walk the length of my house without having to sit down to catch my breath."
Fortunately, Helen's attitude quickly changed when she met Caleb Noble, exercise specialist, and Shelby Sheets, RN, cardiopulmonary rehab coordinator, in Parkview Huntington Hospital's Cardiac Rehabilitation program.
"At first, it was intimidating because you don't know how the machines work," she said. "But it didn't bother them. When I didn't catch on immediately, they just showed me again and again until I got the hang of it."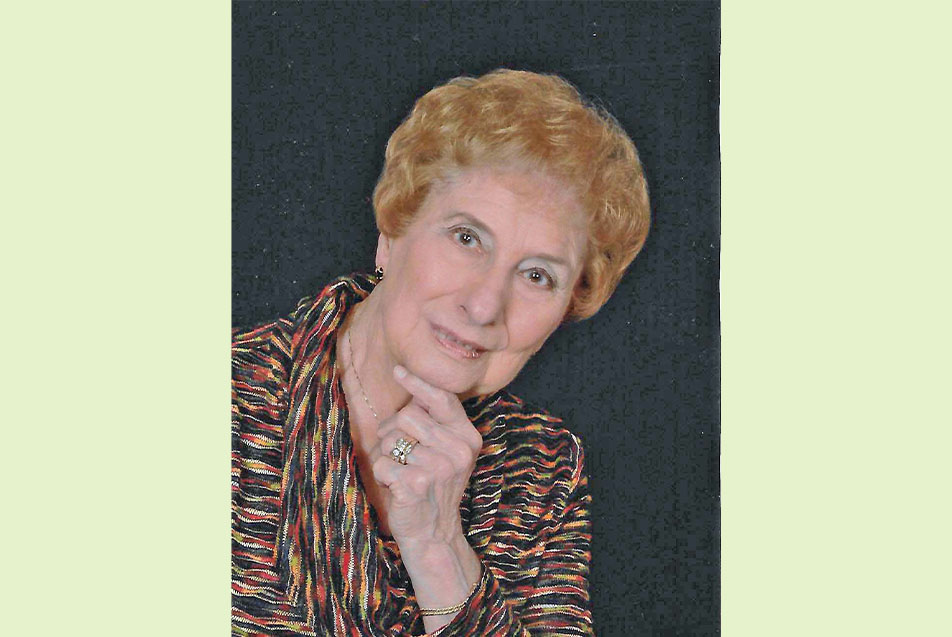 Before long, Helen looked forward to her sessions with Caleb and Shelby. "They were always in a good mood, joking and ready for laughs," Helen said. "Eventually, I realized I was leaving my sessions in a much better mood than when I started them." Their patience and kindness empowered Helen and helped shift her attitude and raise her morale.
As her 36 sessions ended, it was a sad and bittersweet departure. "I would never have dreamed that something I dreaded so much in the beginning, would end up being a very enjoyable time that drew me out of my depression."
How she's feeling today
Today, Helen is back to her regular routine, conquering tasks with her usual enthusiasm and passion for life. And while she acknowledges that life is a little different than it was two years ago, she is proud of her accomplishments. "You know, I will never feel the way I felt before the heart attack, but my time in cardiac rehab has helped me feel a whole lot better," Helen said. A success she attributes in large part to two exceptional caregivers, Caleb and Shelby. "They are a perfect team, and I received top-notch care," she gushed. "It was such a great pleasure working with them. They were the absolute best!"