Wabash County Hospital opened its doors in September 1921 and officially joined the Parkview health system in 2015. For 100 years team members have delivered exceptional care to the residents of Wabash County and beyond, each generation passing the baton onto the next wave of co-workers.
Our original facility went through numerous additions. From the early days of hand-crank beds and the sound of bells ringing from patient rooms instead of call lights, we have been in a constant state of evolution. In 2018, we welcomed patients to our brand-new state-of-the-art hospital, just a few miles from where we started.
For decades, the careful hands of our providers have welcomed babies into the world and escorted fighters through their treatment journeys. They've witnessed physical triumphs and medical miracles. Throughout time, our network of primary care providers has invested countless hours overseeing the general well-being of the population they serve, while our emergency personnel have stepped in to intervene when the unexpected happened.
The Wabash difference rests in our coworkers, many of whom live in Wabash County. We are caring for our family members, neighbors and friends. Our legacy and culture is built around being a true community partner, providing patient-first service close to home.
We take great pride in supporting and serving the mental and physical health of those in our area. It's a trust that only deepens as the decades pass. And as those needs change, so too will our response and services. We are dedicated to being problem solvers in an ever-changing social and clinical climate.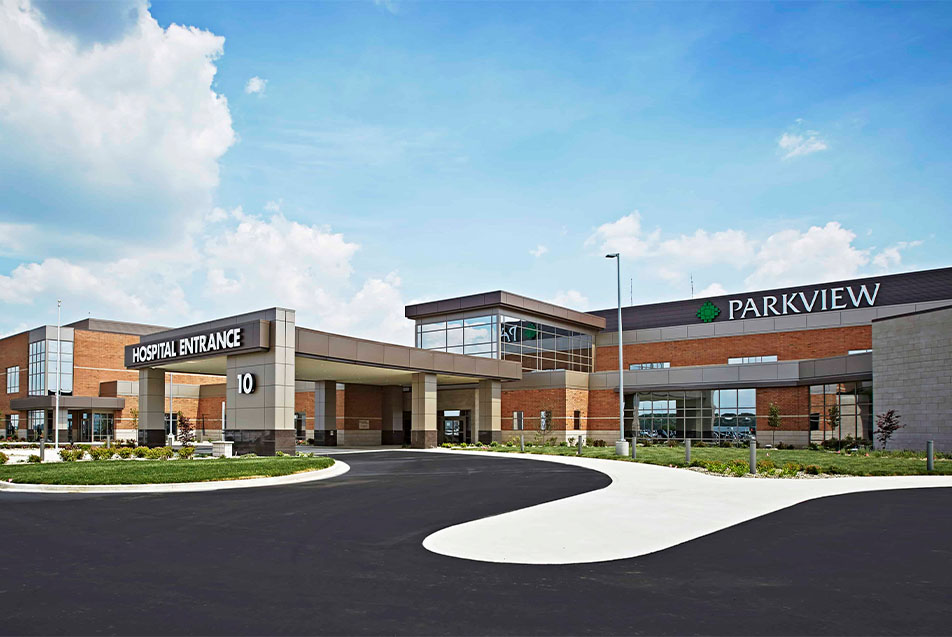 Our mission is to maintain our reputation as a leader in regional healthcare, utilizing science and technology to facilitate a quality experience and offer our patients a path forward.
Serving Wabash County is an honor and a tradition we truly cherish. Our promise is a continued dedication to innovative, effective, efficient care, with the latest techniques and an unwavering commitment to creating and cultivating personal connections.
Happy 100th birthday, to the coworkers and community members who made Wabash County Hospital and now Parkview Wabash Hospital a home for hope and healing. We look forward to serving you for 100 more.